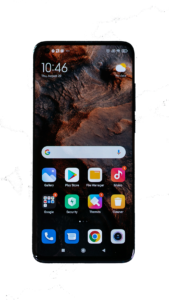 67% of the buyers journey is done digitally
Definition of Digital Marketing: Digital marketing sends design and content from the source (the advertiser) to the receiver (the customer) through the internet to desktop and mobile devices. Online marketing and retailing are swiftly evolving as more and more shoppers no longer simply go to the nearest store, but rather, grab the nearest digital device.
Outsell, Inc., the world's only research and advisory firm focused on media, information, and technology, released results of its 11th annual Advertising and Marketing Study. The study surveyed over 1,500 U.S. marketers to provide insight on spending across 36 categories, offering the most comprehensive view into these marketers' spending patterns and challenges.  According to SiriusDecisions, 67% of the buyers journey is done digitally through keyword search and website visits. 20 years ago (1996), that number would have been close to 0%, considering Yahoo was founded in 1995 and Google wasn't founded until 1998.
In summary, digital spending in 2015 was $180 billion of which spending on websites was $76 billion.  The other digital categories were email,  search, mobile and social media.
Technology plays a major role in digital strategy, adding productivity and analytics to the marketing mix.  New software makes it possible to plug in and manage all the different marketing stacks from dashboards that controls the branding and the message. Software such as Marketing Automation, manages campaigns, scores leads and nurtures them from prospect to qualified lead.  Profiling software provides targeted segmentation allowing for personalized content.  Contact management software makes it simple to record and segment clients and leads for the hand off to sales. There are well over 1,000 different platforms to automate the marketing process.
Typically, digital marketing includes:
Website
SEO and SEM
Email
Mobile
Landing pages
Personal URLs
Apps
Social Media
E-commerce
Display ads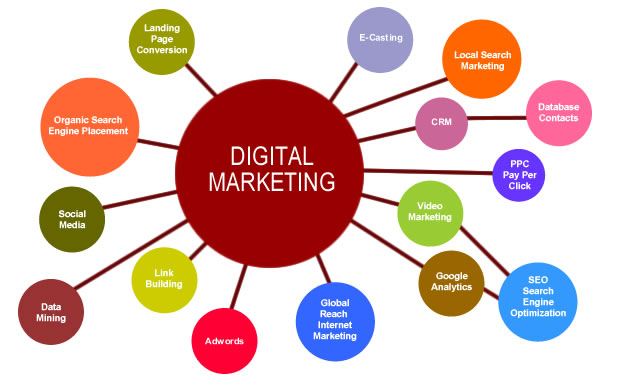 The Digital Marketing Shop is an agency specializing in digital technology and digital marketing best practices.
Contact us
for a no-obligation analysis of your digital marketing.